Equip Arizona
Business Operating System
We know that local business owners are stretched increasingly thin as they adapt to the world of digital business, manage their online presence, and balance internal operations. What they need is one app with one login,
one set of reports, and one communication system that empowers 
them to thrive in the digital age.
Marketing Essentials Express 
Listing Builder
Review Management Express
Customer Voice Express
Social marketing Express
Calendar Hero Basic
Task Manager
$59/ Month
Marketing Essentials Pro 
Listing Builder
Listing Distribution
Listing Sync Pro powered by Yext
Review Management Pro
Customer Voice Pro
Social marketing Pro
Calendar Hero Team (1 seat)
Task Manager
$199/ Month
Digital Essentials Pro Done For You Add-ons

Reading online reviews has become the first step for the modern shopper! You may not receive a lot of reviews, but you know that your online reputation matters and that responding to each customer is key. You also know that doing so is time-consuming and takes you away from serving your customers in real life. With this service, we'll ensure your online reviews are promptly and professionally answered so that you can focus on running your business. 
Up to 10 per Month $120 / Month
Unlimited Reviews $239 / Month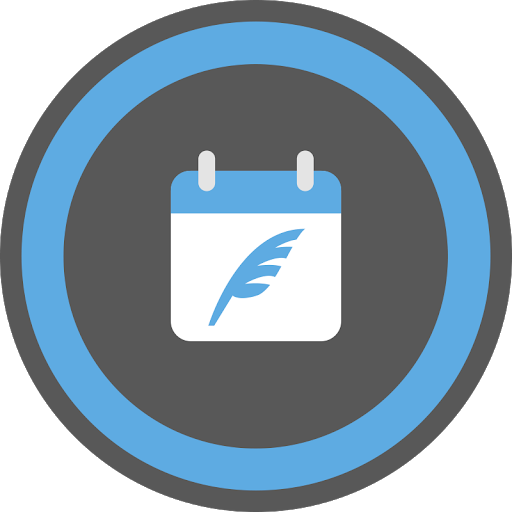 Social Posting
Promote your business, engage with your customers, and increase your presence on social media
People follow their favorite companies on social media to learn more about their products, give feedback, and discover entertaining content. Our team will help you keep your followers engaged with regular social posts to grow your audience and build brand loyalty.
Within this service, we'll create and publish 1 post/week on multiple networks. If you want to, you can use our add-ons to purchase additional posts.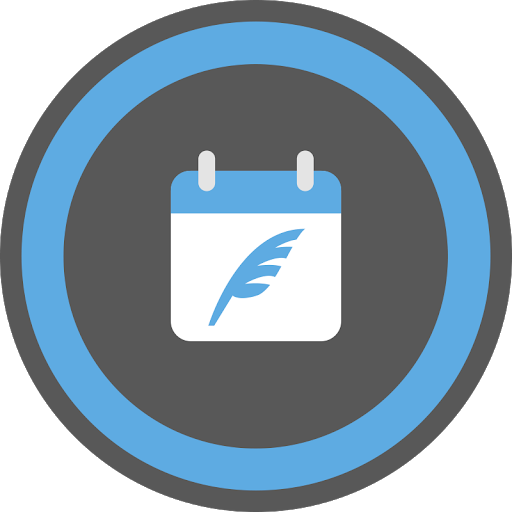 Other Social Posting Add-ons
Additional post per week–$120 /  Month
While some businesses can see good results with only 1 post/week, others post more often to keep their audience informed and engaged. 
Branded Images: 1x Week–$65 / Month
By including your logo in your social media posts, customers online can clearly connect the photo to your business and develop a positive outlook on your brand.
One-time Social Post–$30
Use this service for urgent posts and special occasions only.
Content & Strategy Session:
Monthly–$100
This service consists of a monthly call with a marketer to discuss content ideas, social media strategy, and review post performance for content previously published by our team.