Equip Arizona
Digital Essentials Pro
In today's digital age, Arizona business owners are stretched thin as they balance internal operations, manage their online presence, and adapt to a changing business landscape. That's why we created Digital Essentials Pro – one app with one login, one set of tools, and one communication system that empowers you to take control of your digital presence.

Arizona small business owners looking for an easy way to improve your online presence and reputation shoiuld look no further than Digitals Essentials Pro!
Our DIY product package includes everything you need to make sure your business information is accurate and up-to-date across the web. Our Listing Management software syncs your information in real-time across 70+ directories and referral sites, as well as pushing it to the three major data aggregators. This means that your customers will always be able to find accurate information about your business, making it easier for them to find you.
We also have Review Management software that allows you to track and respond to reviews about your business. With AI-generated responses and editable templates, you can save time while ensuring that your responses are professional and consistent. You can also request feedback from your customers and display your reviews on your website using our widget. Building trust with your customers and improving your online reputation has never been easier!
Our Social Marketing software makes it easy to post to Google Business Profile, Facebook, Instagram, LinkedIn, and Twitter all at the same time. This saves you time and effort while ensuring that your social media presence is strong and consistent. You can also engage with posters right within the software, making it easy for you to interact with your customers and build relationships with them.
In addition, our Digital Essentials Pro package includes the automated scheduling software Calendar Hero. This software helps you to schedule your appointments and manage your calendar, freeing up your time to focus on other aspects of your business.
Our platform, EAZ Business O/S, provides single sign-on to all of our software, making it easy for you to access everything in one place. It also aggregates analytic data to on-screen reports, giving you insights into how your business is performing online.
Overall, Digitals Essentials Pro is the easy and affordable solution to improve your online presence, build strong relationships with your customers, and save time. Try it today and see the benefits for yourself!
Digital Essentials Pro Done For You Add-ons

Reading online reviews has become the first step for the modern shopper! You may not receive a lot of reviews, but you know that your online reputation matters and that responding to each customer is key. You also know that doing so is time-consuming and takes you away from serving your customers in real life. With this service, we'll ensure your online reviews are promptly and professionally answered so that you can focus on running your business. 
Up to 10 per Month $120 / Month
Unlimited Reviews $239 / Month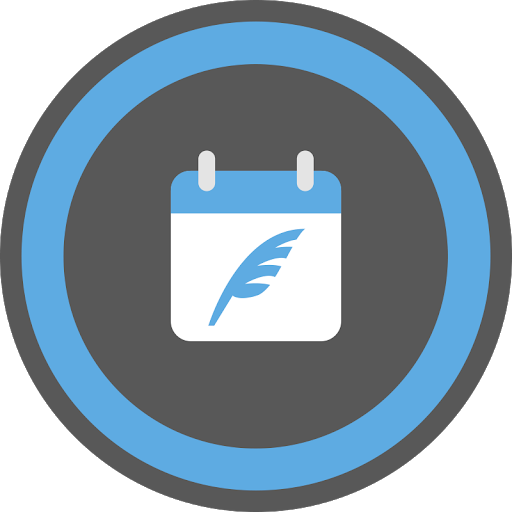 Social Posting
Promote your business, engage with your customers, and increase your presence on social media
People follow their favorite companies on social media to learn more about their products, give feedback, and discover entertaining content. Our team will help you keep your followers engaged with regular social posts to grow your audience and build brand loyalty.
Within this service, we'll create and publish 1 post/week on multiple networks. If you want to, you can use our add-ons to purchase additional posts.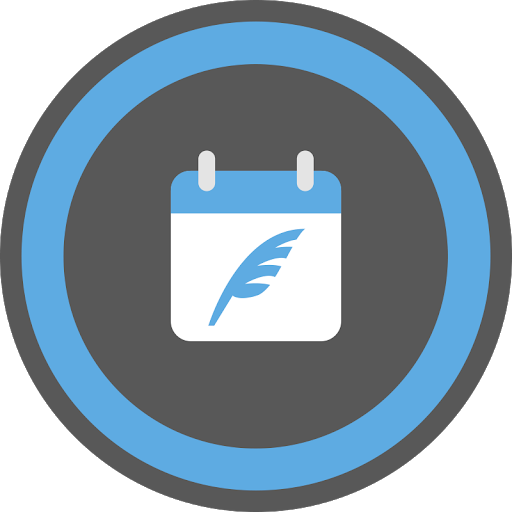 Other Social Posting Add-ons
Additional post per week–$120 /  Month
While some businesses can see good results with only 1 post/week, others post more often to keep their audience informed and engaged. 
Branded Images: 1x Week–$65 / Month
By including your logo in your social media posts, customers online can clearly connect the photo to your business and develop a positive outlook on your brand.
One-time Social Post–$30
Use this service for urgent posts and special occasions only.
Content & Strategy Session:
Monthly–$100
This service consists of a monthly call with a marketer to discuss content ideas, social media strategy, and review post performance for content previously published by our team.