Equip Arizona was born out of a passion for small business. Success in small business is all about growth, if you're not regularly finding new customers, sales and profits go down and too often the business goes down as well. Growth requires marketing and in today's economy that marketing involves digital spaces and tools.
Our Passion
At Equip Arizona, we are passionate about helping small business owners in Arizona grow their businesses by providing them with the tools and resources they need to succeed in today's digital climate. We believe that small businesses are an important part of the economy and community, and we are dedicated to supporting their growth and success. Whether through digital marketing strategies, website development, or other services, we strive to provide value and support to small businesses in Arizona, helping them to reach new customers and drive growth.
Our Philosophy
It is important for businesses to focus on creating value for their customers and building mutually beneficial relationships. By offering free trials and value-added products, Equip Arizona is demonstrating a commitment to helping small businesses make informed decisions about the tools and resources they need to succeed. By providing value before asking for a sale, Equip Arizona is helping to create a win-win proposition for small businesses, where they can try out products and services before committing to a purchase. This approach can help small businesses to make more informed decisions about the resources they need to grow and succeed.
Transparency
At Equip Arizona, we value transparency and understand the importance of clearly communicating pricing for our products and services. We know that it can be frustrating for customers when they have to go through multiple steps or channels in order to find out the cost of a product or service. That's why we strive to clearly display pricing on our website for all but the most customized products and services. We believe that this approach helps to create a better customer experience, and we are committed to being transparent and upfront about the costs of our products and services.
If you're feeling uncertain
 about where to begin, let Equip Arizona guide you through the process. We are here to support you and your business. Let's connect via Zoom to discuss your needs and explore how we can help your business thrive. Together, we can take the first step towards success.
Our Process
Digital Diagnostic
Our digital diagnostic tool will thoroughly analyze your online presence and compare it to your competition and the top performers in your industry. This will provide valuable insights into the current state of your business and help you identify areas for improvement.
Discovery Consultation
We'll schedule a meeting to review the results of the Digital Diagnostic Report with you. During this session, we'll discuss the strengths of your online presence and identify opportunities for growth. This will allow us to create a plan to help your business reach its full potential.
Recommendations 
Using the insights gained from the digital diagnostic, our consultation with you, and your budget, we will recommend tools and services that will enhance your online presence and drive the growth of your business. Our approach is to start within your budget and scale up as your business grows and expands. We want to ensure that we are providing the most effective solutions for your specific needs and goals.
On-boarding and implementation
At Equip Arizona, we are dedicated to providing ongoing support and assistance throughout the onboarding and implementation process. We will work with you to set up the necessary technology and help you fully utilize the tools you have chosen to maximize their potential for your business. You can count on us to be there with you every step of the way.
Our Hope
At Equip Arizona, we strive to be more than just a vendor, but a trusted partner in your business's success. As Zig Ziglar once said, 'you can get everything you want in life if you help enough other people to get what they want.' It is my sincere hope to use my skills and expertise to assist small business owners in Arizona in achieving their goals and realizing their vision for their businesses.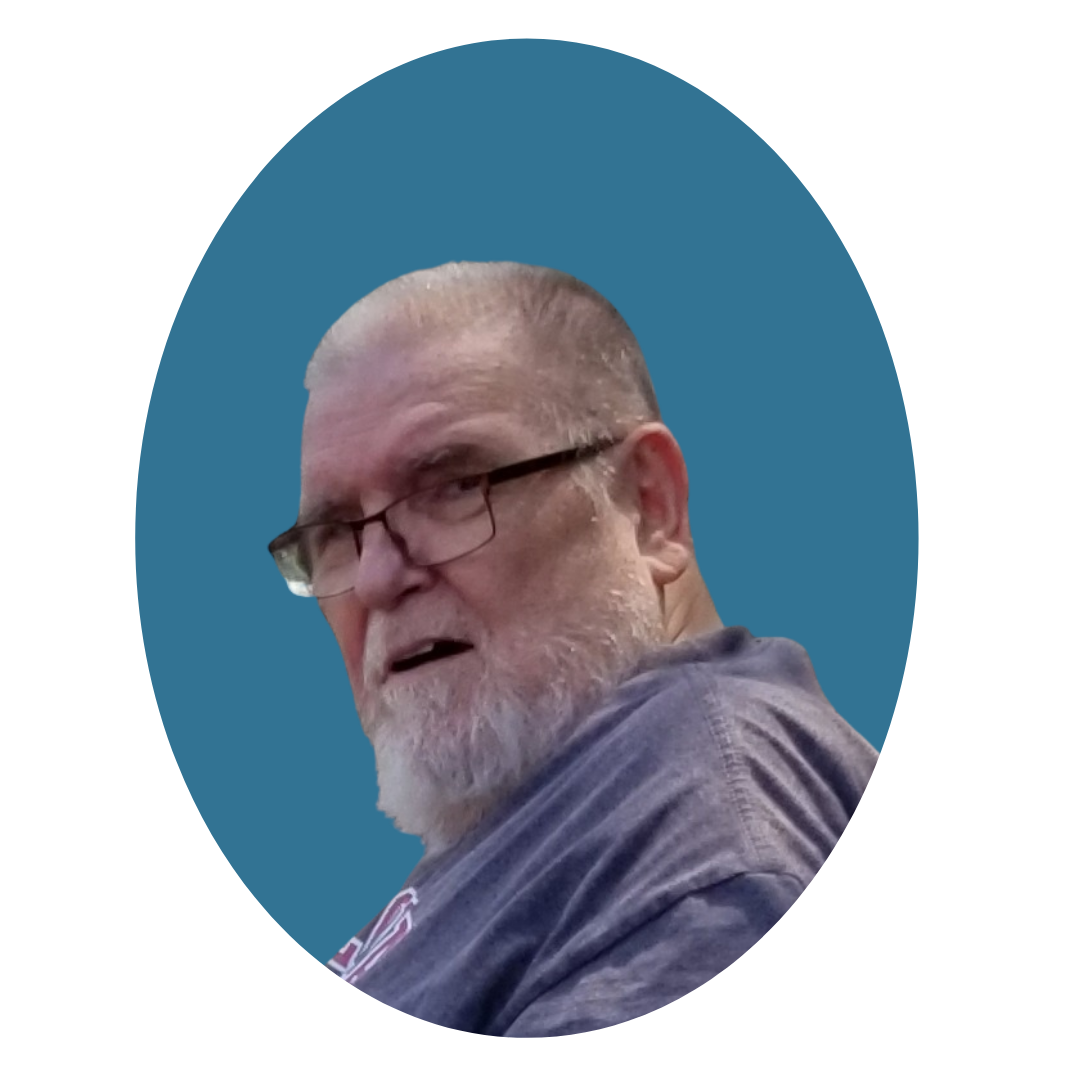 Marty Miller has over 40 years of experience in sales and sales management in a variety of industries, including fast food, retail, rent-to-own, and floor covering. He has been working in and with local Arizona small businesses since moving to the state in 1989, and has spent the past 20 years working for a wholesale supplier to the building, remodeling, and design trades. Throughout his career, Marty has held various roles in sales and showroom management, as well as local marketing. His clients have included small to medium-sized builders, installers, remodelers, and designers. At Equip Arizona, Marty's extensive experience in working with small businesses is available to help your business grow and succeed.