Equip Arizona was born out of a passion for small business. Success in small business is all about growth, if you're not regularly finding new customers, sales and profits go down and too often the business goes down as well. Growth requires marketing and in today's economy that marketing involves digital spaces and tools.
The twin myths among small business owners are I don't have time and I can't afford it. In fact the right tools will save you several hours every week while growing your business. If you've looked into hiring a digital marketing agency or been approached by one you probably think it costs hundreds if not thousand of dollars a month.  It doesn't have to be that way Equip Arizona has both DIY snd DFY (Done For You) solutions.
Our Passion is helping Arizona small business owners grow their business  by providing them with the affordable tools and and the knowledge they need.  Our philosphy is to start small and scale your maketing as your business grows.
 If that little guy in the back of your head says you don't even know where to start, Equip Arizona will be with you every step of the way.  Let's Connect on Zoom to discuss your business needs and how Equip Arizona can help your business grow.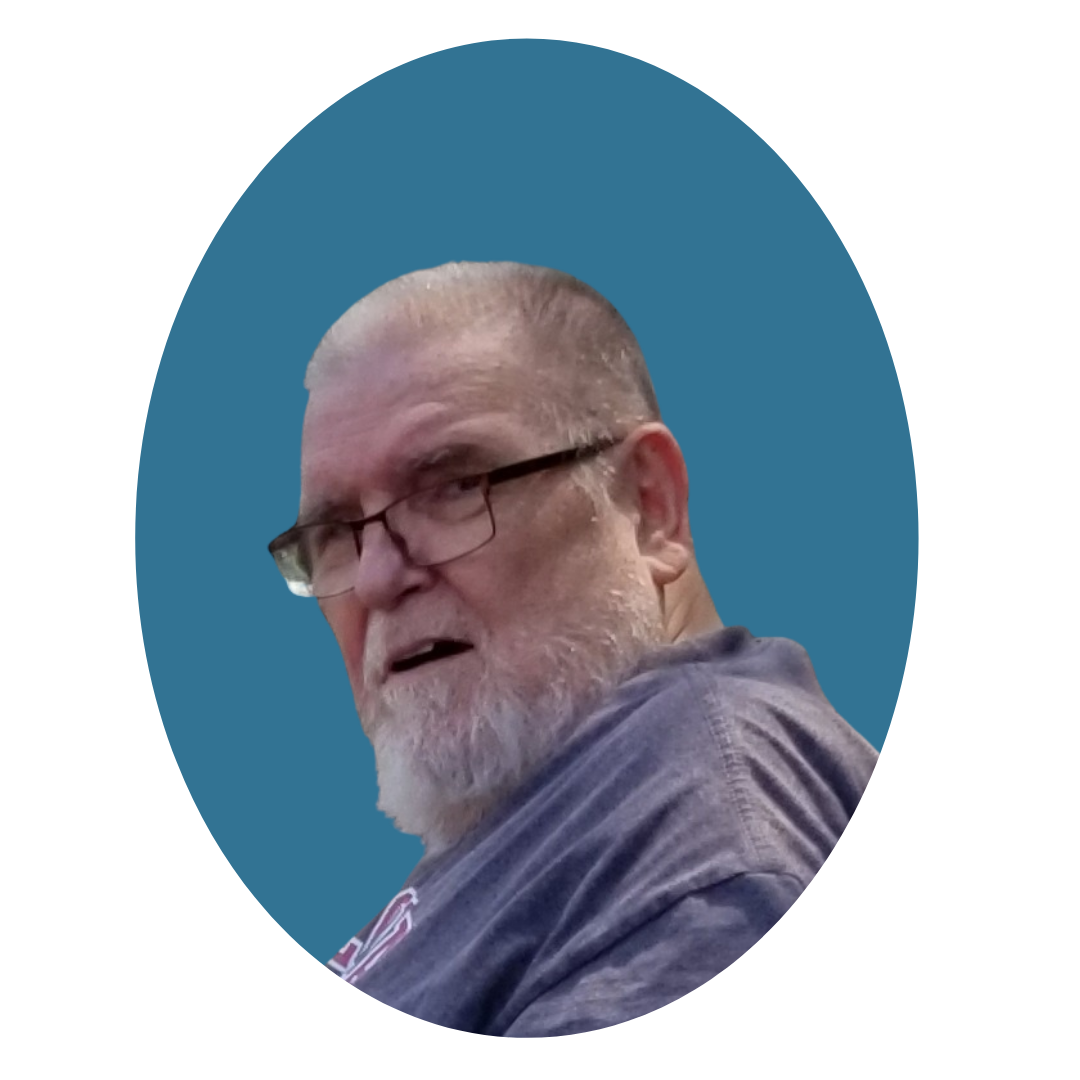 Since arriving in Arizona in October 1989, Marty Miller has been working in and for local Arizona small businesses. For 20 of those years, he was employed by the local franchise of a wholesale supplier wholesale to the building, remodeling and design trades.He started in sales, spent several years in showroom management and 5 years in local marketing.
Our members were small to medium sized builders, installers, remodelers, and designers. We always felt that if we could help our members improve their ability to market their business it would be a win-win proposition. Unfortunately that was not to be…until now.
With Equip Arizona, Marty's extensive experience working in and with Arizona small businesses is available to help your business grow.